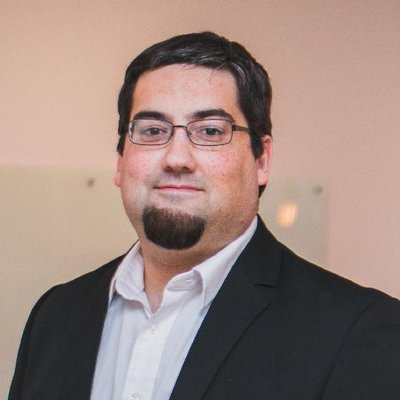 I'm Chris. I'm a senior WordPress developer, a livestream engineer & director, a digital marketer, and a husband. I come from Syracuse, NY with a bachelor's degree in Communication and Social Interaction from SUNY Oswego. I can be a bit of a nerd at times, but it helps me to enjoy what I do.
Writing
I've written for Smashing Magazine, and you can check out my articles there at Smashing WordPress — Chris Ellison.
I've guest written for WordPress Hub, and my author page can be found at Chris Ellison - WPHub.
Here is a list of articles that I've written for The Oswegonian, my university's student newspaper:
Skills
WordPress
Social Media Marketing (SMM)
Search Engine Optimization (SEO)
Facebook Ads
Instagram Ads
Twitter Ads
Google Adwords
Analytics
HTML5
CSS3
PHP (5 & 7)
Javascript
Adobe Dreamweaver
Adobe Photoshop
Microsoft Office
Newsletters